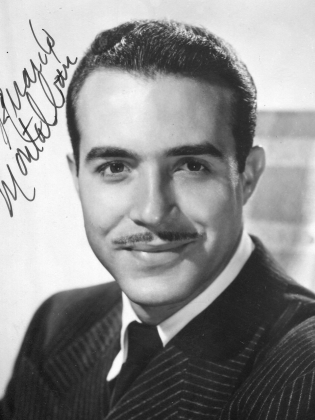 Ricardo Montalban obituary in "The Guardian" in 2009
In 1969 the Mexico-born actor Ricardo Montalban, who has died aged 88, helped found Nosotros, an organisation dedicated to removing negative Hispanic stereotypes from the film and television industry. Montalban, whose own career had its fair share of stereotyping, eventually managed to overcome his "Latin lover" tag and enter the American mainstream, especially as the enigmatic, white-suited Mr Roarke in the TV series Fantasy Island (1977-82), every week granting the wishes of several people on screen and vicariously, those of millions of TV viewers.
Born in Mexico City, Montalban dreamed of becoming an engineer, but he was encouraged to go on the stage by his older sister and two brothers. He had sung and acted for them in childhood. After school he made for New York, where he got a few small roles on Broadway as gigolos in Somerset Maugham's Our Betters and Jacques Deval's Her Cardboard Lover, with Tallulah Bankhead, before returning to Mexico. There, the dark and handsome 22-year-old played the romantic leads in four movie melodramas, until he was discovered by the MGM producer Jack Cummings, who got him a screen test.
Profiting from President Roosevelt's "good neighbour" policy towards central and south America, Montalban was given an MGM contract, making a striking American film debut in Fiesta (1947), in which he and the bathing beauty Esther Williams played the twin son and daughter of a retired bullfighter. The father dreams of his son becoming a matador, but Ricardo only wants to compose music, while Esther strikes a blow for señoritas' lib by triumphing in the ring. Montalban not only composes Aaron Copland's El Salón México, but dances a couple of vigorous Mexican routines with Cyd Charisse.
This was followed by another Esther Williams musical, On an Island With You (1948), in which Montalban again dances with Charisse. The same dancing team, plus Ann Miller, enlivened the weak Frank Sinatra vehicle The Kissing Bandit (1948) with the excitingly staged Dance of Fury, which was added after the film's completion.
Montalban really came into his own in Neptune's Daughter (1949) as José O'Rourke, a south American polo player, making advances to Williams by crooning Baby, It's Cold Outside and My Heart Beats Faster.
In the same year, he appeared on the cover of Life magazine as "Hollywood's new romantic star". But he never really got beyond second league status in the next few years at MGM, playing the token Latino in William Wellman's excellent second world war drama Battleground (1949), and the exotic older man whom adolescent Jane Powell falls for in the delightful musical Two Weeks With Love (1950). Yet, there were meatier, socially conscious roles such as the Mexican immigration agent trying to smash the exploitation of farm workers smuggled into the US in Anthony Mann's gripping Border Incident (1949).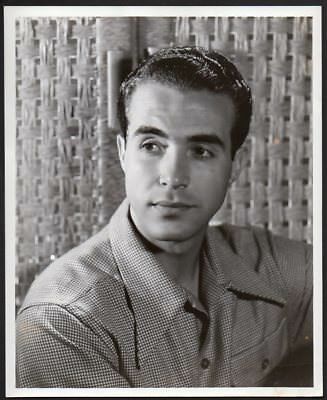 In Right Cross (1950), Montalban played a Mexican boxer who feels discriminated against because of his race, and in Mystery Street (1950), he was a cop called Morales, who demands respect from a patrician suspect, even though "my family hasn't been here 100 years". Montalban once said, "Let's face it, I have an accent. I think it's better to enact roles in which an accent, no matter what kind, is introduced."
He then appeared in a couple more Wellman movies, playing a Native American in Across the Wide Missouri (1951) and a sympathetic Mexican handyman in My Man and I (1952).
His last two films under his MGM contract (both 1953) were the lively Sombrero and the dull Latin Lovers, where he provided American heiress Lana Turner with romance in Rio.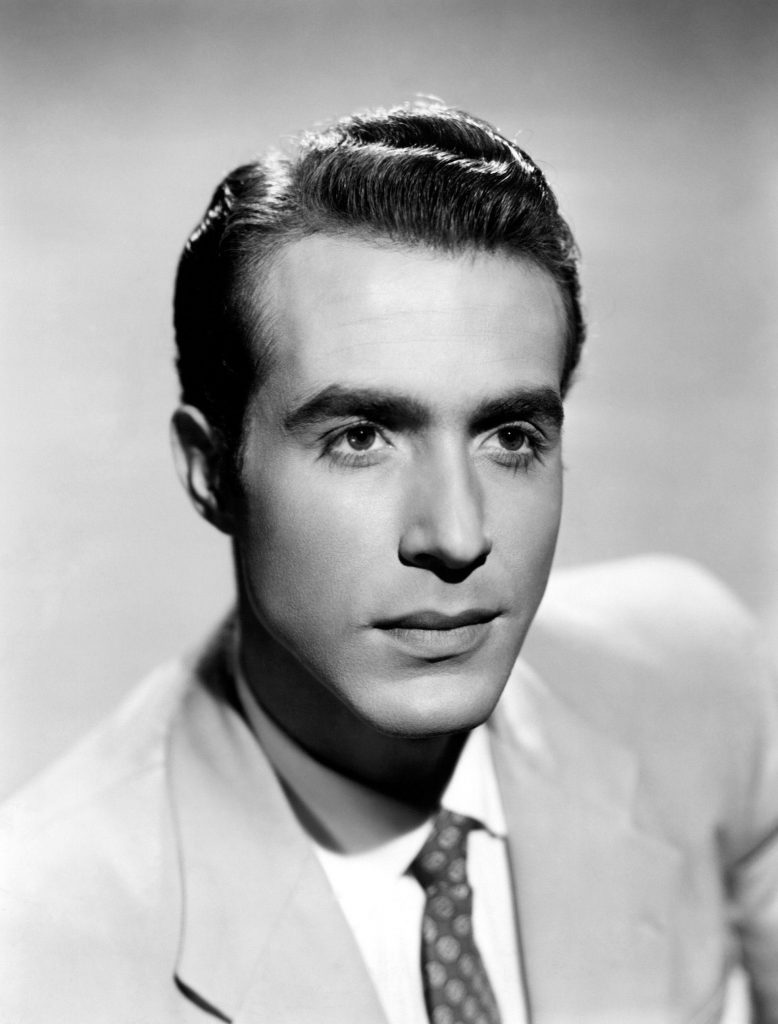 As a freelance, he made use of his pleasant baritone voice in the Broadway musicals, The King and I, Can-Can and Jamaica (with Lena Horne), toured the US playing the apotheosis of the Latin lover in Shaw's Don Juan in Hell, starred in a number of forgettable B movies, and turned up in supporting roles such as a Kabuki actor in Sayonara (1957), a drug-dealing gangster (his first unsympathetic part) in Let No Man Write My Epitaph (1960), another Native American, with pigtails and a bowler hat, in John Ford's Cheyenne Autumn (1964) and a Belgian priest in The Singing Nun (1966). He had a slightly better role in Sweet Charity (1969) as a dashing Italian movie star who picks up dance-hall hostess Shirley MacLaine.
After further mediocre parts, Montalban's career was rescued by Fantasy Island. He was superbly suave as the owner and manager of a luxury, tropical island where, with the assistance of a dwarf (Hervé Villechaize), he offered the rich, for $10,000 a weekend, the possibility of having their wishes granted.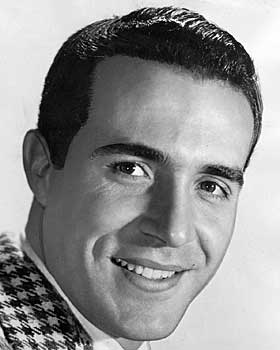 He won an Emmy for the TV mini-series How the West Was Won in 1978 and returned to the big screen as the eponymous genetically engineered evil genius in Star Trek II: The Wrath of Khan (1982), one of the most memorable villains that Captain Kirk and his crew ever had to combat. It was the role Montalban had played 15 years earlier on TV in an early Star Trek episode, Space Seed, in which, in a costume designed to show off his physique, he was a tyrant who controls a quarter of the Earth.
He is survived by two sons and two daughters by his wife, Georgiana (the younger sister of Loretta Young), who died in 2007.
• Ricardo Montalban, actor, born 25 November 1920; died 14 January 2009