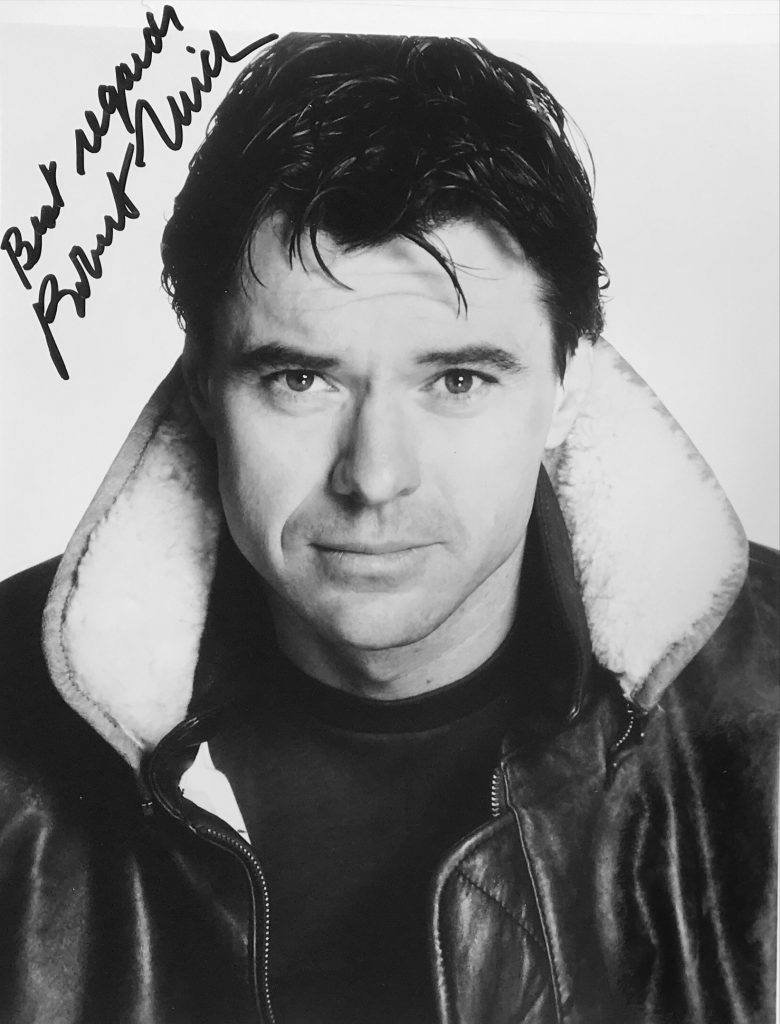 Robert Urich obituary in "The Guardian" in 2002.
Robert Zurich who has died of a rare cancer aged 55, was a stalwart of more than 20 mini-series and films on US television.
His rugged good looks usually brought him tough-guy roles, but he often incorporated compassion and sensitivity, especially in his most famous part, the poetry- reciting private detective of Spenser: For Hire, which lasted from 1985 to 1988. His other well-known roles were as Officer Jim Street, the co-star in the 1975-76 police drama SWAT, and as a tennis pro in the 1977 sit-com Soap, where he was killed off in the first year.
Urich's cinema career was less successful. He first appeared in Magnum Force (1973), in which he spoke only five lines before being crushed under a motorcycle by Clint Eastwood's speeding car. His starring role as a policeman with a mission, in Endangered Species (1982), was not a critical success, and the sci-fi spoof The Ice Pirates (1984) also flopped. Advertisement
This lack of a significant hit on the big screen may have influenced Urich's rueful description of himself as "TV's Harrison Ford", but American television kept him busy for almost 30 years. He first appeared as Bob, in the small-screen version of the suburban sex-romp movie, Bob & Carol & Ted & Alice, in 1973, after moving to California, where Burt Reynolds gave him his first acting job as his younger brother in a stage version of The Rainmaker. They remained friends for the rest of Urich's life.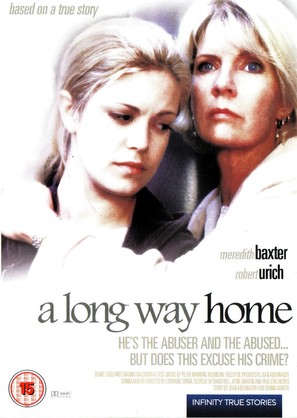 From 1978 to 1981, he starred in the popular series Vega$, playing a wise-cracking private detective with a vintage red Thunderbird sports car and an office in the grounds of the Desert Inn. He also appeared in the Reds-invade-the-US mini-series, Amerika. After that came Spenser, a considerable improvement intellectually.
The Boston detective was not only well-read but also a former boxer and a fine cook, the latter an interest of Urich's, who liked to prepare the eastern European cuisine of his Czechoslovakian immigrant grandparents. Urich was also the series narrator, which gave him an opportunity to quote the classics.
He received critical praise for his portrayal of the former Texas Ranger Jake Spoon who came to a bad end in the 1989 mini-series Lonesome Dove. That year, he also starred with Lesley-Anne Down in Nightwalk. He won an Emmy in 1992 for his narration of a documentary, U-Boats: Terror On Our Shores.
Other appearances were in the father-son American television series Crossroads, in 1992-93; as co-star, with Faye Dunaway, in the shortlived sit-com It Had to Be You, also in 1993; and in the title role of the western mystery-adventure The Lazarus Man, in 1995-96. During the show, he announced he had been diagnosed with cancer, and later sued the producers for cancelling the second season for fear that he could not go on.
Although he continued to act – there were, for example, three parts earlier this year – Urich spent much of the rest of his life raising money for research into his uncommon disease, synovial cell sarcoma, a cancer that attacks the joints. He thought he had beaten it, but was taken to hospital earlier this month with breathing difficulties.
Urich was raised in a small town in Ohio, the son of a steelworker, and, after education at a Byzantine Roman Catholic sisters' school, won a football scholarship at Florida State University. He took a master's degree at Michigan State, and worked briefly as an account executive for a radio station in Chicago and as a television weatherman.
He is survived by his actor wife Heather Menzies, and their three children.
Robert Urich, actor, born December 19 1946; died April 16 2002