Tessie O'Shea.
Exuberant, ebullient, effervescent – even elephantine: as Tessie O'Shea herself declared in her signature song, "I'm Two-Ton Tessie From Tennessee"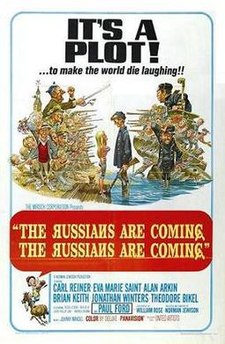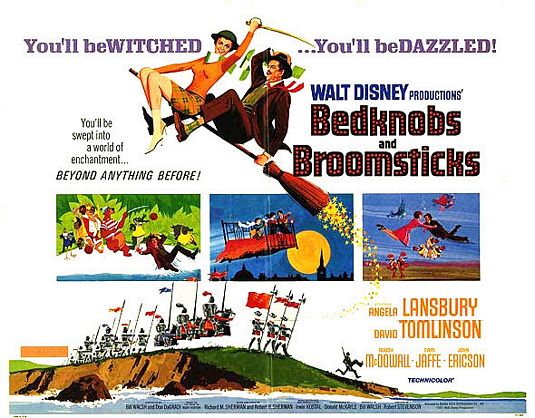 She wasn't from Nashville, Tennessee, as the lyric claimed; nor was she from Lancashire, as her accent implied; nor from Ireland, as her surname suggested. She was a Welsh girl born in Cardiff in 1914, four months before the beginning of the First World War. Before that war was over the tiny Tessie had made her stage dbut at the seaside and won a stick of rock. It was the first step in a career that made her the star of two continents, covering variety theatres, radio, records, television, West End revue, Broadway drama and Hollywood movies.
Tessie was 11 when she first came to London to sing and dance in a charity performance put on by her mentor, Billy Barnes. Seen by talent spotters for the Oswald Stoll organisation, she was booked for a solo appearance at the Hippodrome, Bristol, in March 1926, aged 12. Within three months she was a turn at the Chiswick Empire and a legendary music-hall career was under way.