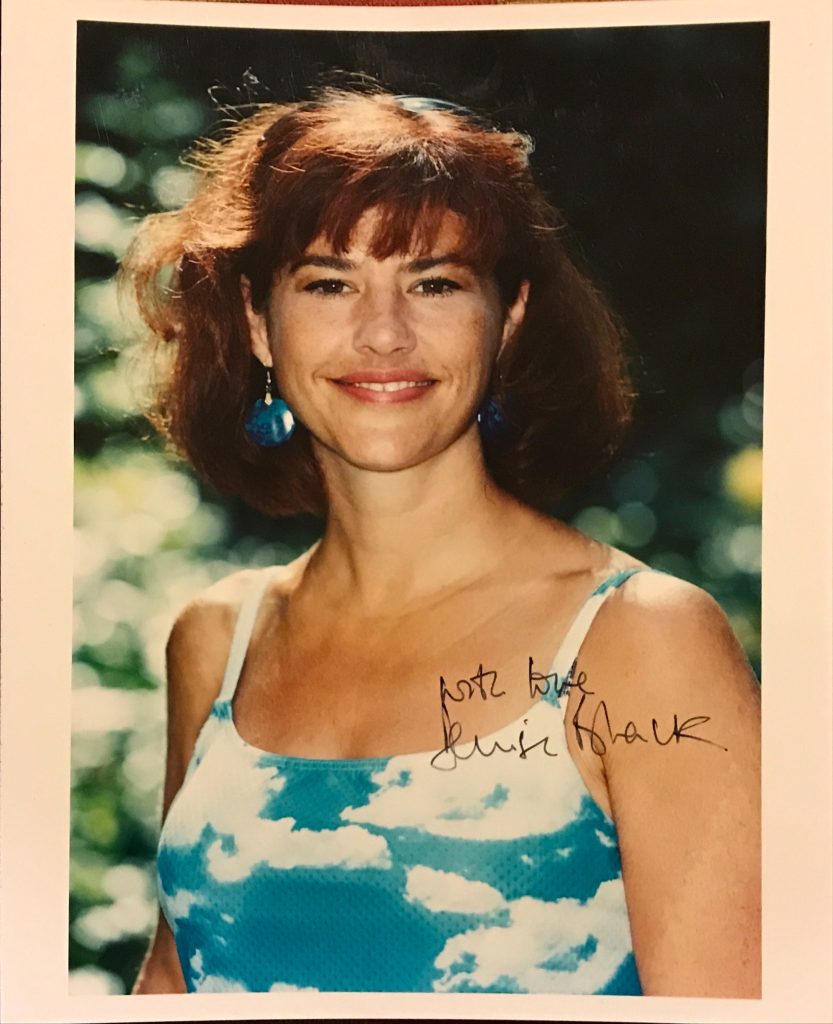 English actress and singer Denise Black's diverse career has spanned several critically acclaimed television and stage performances. Best known for her role as Denise Osbourne on Coronation Street, Black has also appeared as Hazel Tyler in Queer as Folk and its follow-up series, Cucumber, and as Joanie Wright in Emmerdale. Her other TV appearances include Bad Girls, A Touch of Frost, The Bill, and Doc Martin. Black has also taken to the stage at The Threepenny Opera, Stop Children's Laughter, and Shakespeare's Twelfth Night and King Lear. Not only a theatrical talent, Black is also a member of the jazz group Denise Black & the Kray Sisters and the band The Loose Screw.
This Hampshire-born actress found her first role in the Sheffield's Crucible Theatre production of Miniatures, before joining the Actor's Touring Company to travel and perform in Europe, Asia, and South America. Upon her return, she formed Denise Black & the Kray Sisters with actresses Josie Lawrence and Kate McKenzie. Appearances on Channel 4 soon followed, as did her TV debut in an episode of BBC's Casualty. She has since received a 2004 MEN Award for her portrayal of Mari Hoff in The Rise and Fall of Little Voice, and the UK Theatres 2018 Award for Best Performance for her role in The Cherry Orchard.
Black can recently be seen performing in Machinal at the Almeida, singing at the Brighton Pride, and making her silver-screen debut in the feature film The Last Tree. Fans can also catch her portraying Lady Cooper in NST City's The Shadow Factory.