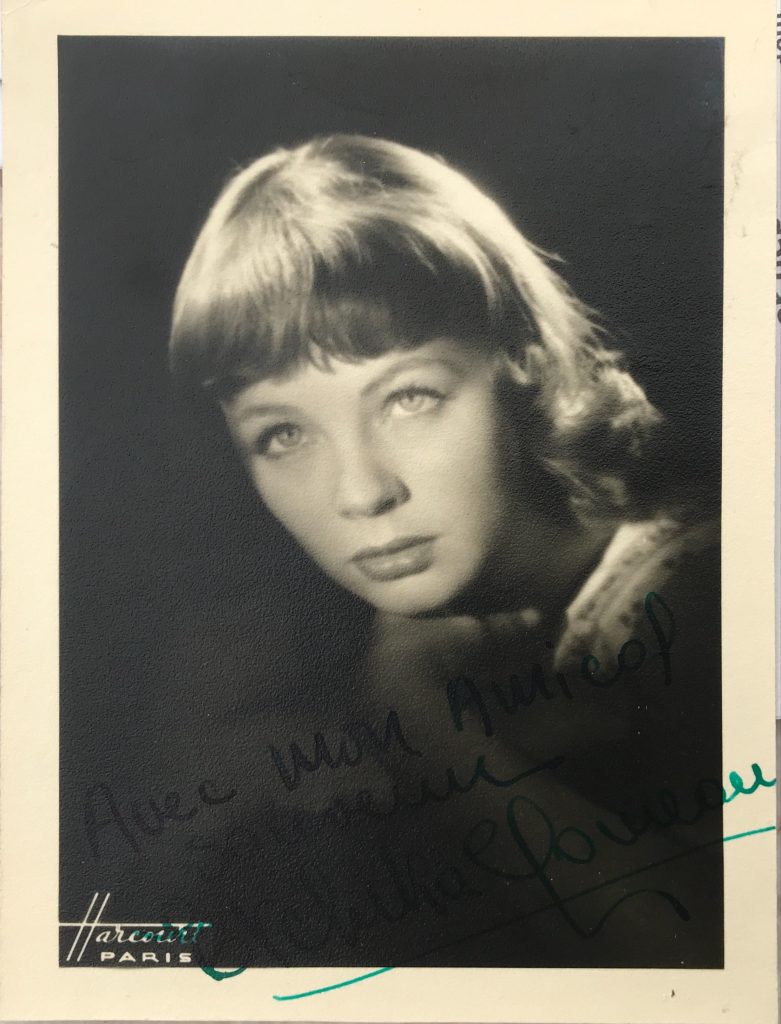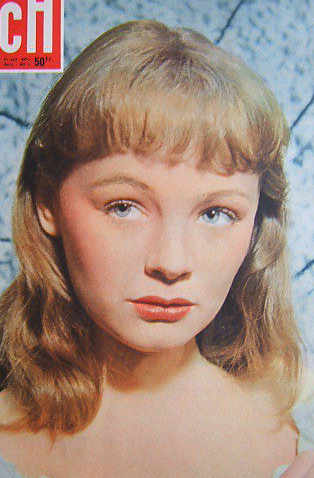 French actress who came to the U.S. to film "Darby's Rangers".
Born – 19 November 1929, Paris, France
Died – 25 January 2022
Brown-haired French actress, briefly touted by Warners in the late 1950s as the next big continental thing, though she came to them in what turned out to be the latter stages of her career. Born Jeannine Verret, she entered French films in the early 1950s: I Vinto/The Vanquished (1953), Children of Love (1953)), Escalier de Service(1954), A Girl from Paris (1954), The Fruits of Summer (1955), L'Impossible M Pipelet (1955, The Whole Town Accuses (1956), Les Lumieres du Soir (1956), The Guilty (1957), The Young Invaders/Darby's Rangers (1958), Hell Bent for Glory/Lafayette Escadrille (1958), Prostitution (1963), Angelique, Marquise des Anges(1964) and Paris in August (1966), her last. From 1958 to 1960, she was engaged in an affair with Crown Prince Hassan of Morocco, and put her career on hold.