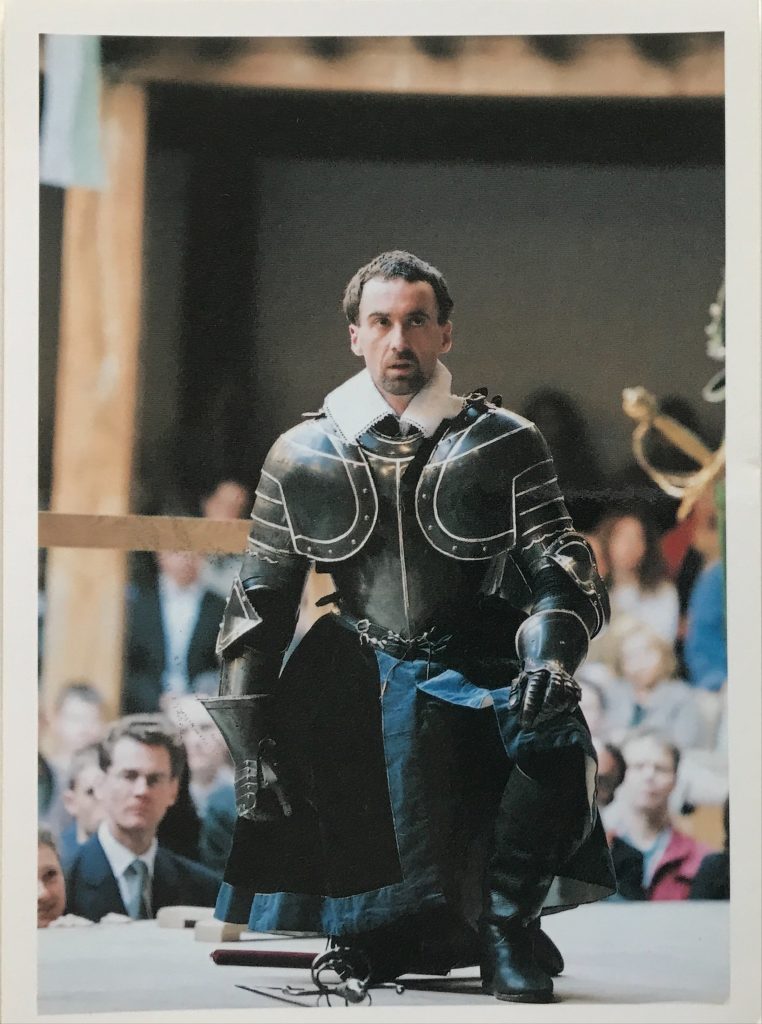 Inspector Goole is on the case again in a play which has had theatre-goers on the edge of their seats for generations – and never more so than in recent decades.
JP Priestley's An Inspector Calls was first performed in 1945 – in Moscow and Leningrad; London got it the following year – and it has form as a box office banker, both with professional and amateur theatre companies.
But it got an incredible boost in 1992 with a production for the National Theatre by Stephen Daldry, several years before he directed Billy Elliot.
It has never gone away and now has 19 major awards to its name.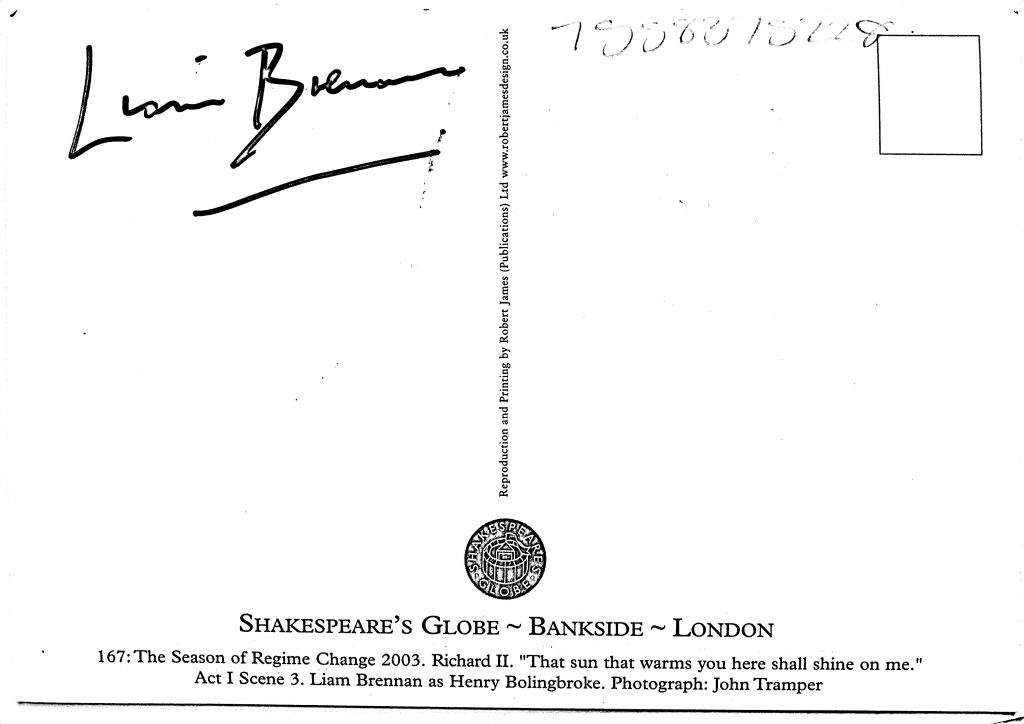 The same production, with an extraordinary set designed by Ian MacNeil, a musical score by Stephen Warbeck (he won an Oscar for Shakespeare in Love) and lighting by Rick Fisher, returns every few years like a theatrical comet, blazing its brilliance across the nation's stages.
The list of actors who have served the Daldry production, along with Priestley's compelling plot, grows lengthier by the year.
The latest to embody the mysterious inspector is Liam Brennan who has done lots of Shakespeare and more recent classic plays at theatres up and down the land, including Shakespeare's Globe and Edinburgh's Royal Lyceum.
He sounds on the phone as if he's sagging a little due to audience demand for this one.
"We opened on Tuesday night, had two shows yesterday and two today," says the Scottish actor, speaking to me on a Thursday between performances in Wolverhampton.
"Normally you do two matinees a week but I haven't done one of these big hard-nosed commercial tours before and they have their matinees on Wednesday, Thursday and Saturday – so we really like Friday because it seems like a holiday."
Not that he can't see the point. "It seems to be a really popular show. I think it's about every four years they do it.
"Obviously being on the school curriculum helps but we've been really busy everywhere.
"We were in Luxembourg last week of all places. Even there it was packed and it was a really big theatre."
In Newcastle, a city which Liam confesses he hasn't visited before, although he's heard it's got "a beautiful theatre", tickets remain for only one of next week's eight performances – Thursday at 2pm.
In the play the well-to-do Birling family are having a get-together when they are interrupted by Inspector Goole who arrives with some questions about the suicide of a young woman a few rungs below them on the social ladder.
With his questions, he uncovers a morass of hypocrisy and unpleasantness but there's one of those satisfying twists in the tail. Things are not quite what they seem – or are they?
"I don't think I studied the play at school but I think I did read it when I was really young because it tells such a clear story," says the current inspector.
"I was aware of this production although actually I'd never seen it, although I had seen the old black and white movie.
"This production is kind of different but in a good way.
"I suppose the fundamental difference is the idea of humanising the inspector. He was usually played very much as being in control and unflappable – completely in charge.
"In this production you can see he's under a lot of pressure. You sense he thinks things could go wrong.
"Obviously there have been many different casts over the years and everyone brings their own thing to it but that's the main tenet of this particular production."
The play is set on a single April night in 1912, two years before the First World War blew away all the class divisions and prejudices that had shaped British society.
It was written in the dying embers of the Second World War when the world was a very different place.
Stephen Daldry's production is full of foreboding. We know, as the Birling family doesn't, that their comfortable lives, along with all the secrets they contain, are seriously under threat.
Liam Brennan, as others before him, seems to relish the ambiguity of his key role in the play.
"It's one of those plays and parts that doesn't answer all the questions. The play doesn't actually tell us who or what he (Inspector Goole) is so you've got to live with that element of mystery.
"I suppose there's a kind of metaphysical neutrality about him. A lot of the things he says are questions so the family are more rounded characters than he is.
"That's quite good. You have to say the lines as truthfully as you can but to a certain extent you can be yourself."
Kenneth Cranham played Inspector Goole in the original production and many have followed since.
When the play came to the Theatre Royal in 2000 the inspector's shoes were filled by Paul Shelley – "briskly inquisitorial," I called him, while Rula Lenska ("terrifyingly regal") was Mrs Birling.
But that wasn't the production's first visit to the Newcastle theatre. As I reported 15 years ago, on its previous visit in the 1990s Margaret Thatcher's views about society and the lack of it were still ringing in people's ears.
Society is very much what An Inspector Calls is all about but each generation brings to it a different set of references.
Clearly it's still a winner, although Liam says some of the young – mostly matinee – audiences are more restless than others.
"You learn to read an audience or smell an audience," he says, sounding a bit like Priestley's all-knowing inspector.
"You kind of know when you've got them and when you're losing them, especially when it's a school-orientated audience."
He shares a few tricks of the acting trade, such as the line spoken with "a flash of anger".
"Or you can get their attention by bringing things down as if you're sharing something with them. In this production I do have scope to speak to the audience.
"To some extent it will be different every time."
And Liam confides that for the cast of An Inspector Calls there are other things to bear in mind. The set and lighting might enthral an audience but "for the actors it's not the easiest in the world. You have to be very careful because it's probably quite dangerous – but you do get used to it."
If that doesn't shift a few of those matinee tickets, nothing will. But this is a show that doesn't need a lot of help. Its reputation goes before it, bringing the phrase 'hot cakes' to mind.
An Inspector Calls runs at Newcastle Theatre Royal all next week from Tuesday, February 9. For ticket details tel. 08448 112121 or visit www.theatreroyal.co.uk