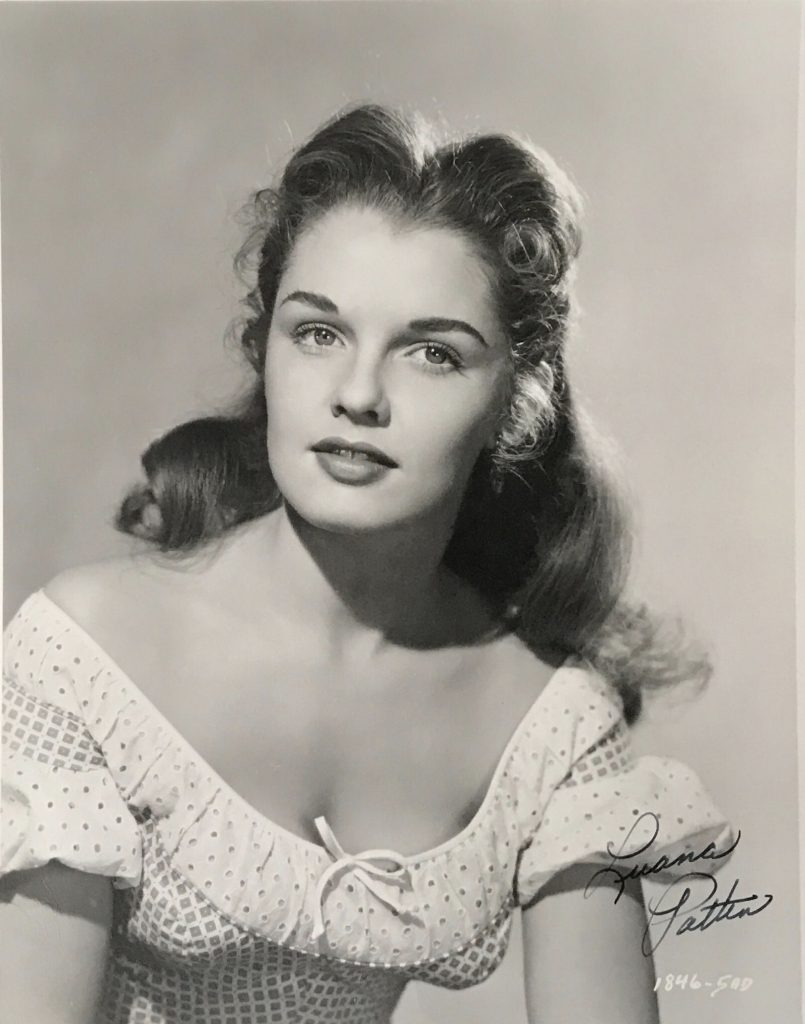 Luana Patten obituary in "The Independent" in 1996.
Nine-year-old Luana Patten's first scene in Walt Disney's Song of the South (1947) shows her angrily snatching a puppy away from her rough-neck older brothers who are threatening to drown it. Later she gives the dog to Johnny (10-year-old Bobby Driscoll, who was to die in 1968 after years of comeback attempts and drug abuse), a boy miserable over the break-up of his parents' marriage. Harve Foster, who directed the film's live-action sequences, declared little Luana "a natural".
Song of the South was her second film; her first had been MGM's Little Mr Jim (1946), a syrupy tale of children on an army post, but Metro didn't recognise Luana Patten's potential. Disney did, and followed up her Song of the South success with roles in Fun and Fancy Free and Melody Time (both 1948, both part-cartoon, part-live action revues). In So Dear to My Heart (1949), another period story with animation scenes, she was again cast as Driscoll's sympathetic playmate. Disney intended Johnny Tremain (1957) for his TV show, but this story of the American Revolution cost so much to film, it was decided to release it theatrically in the United States. It was Luana's last Disney film for nine years.
After teenager roles in such minor items as Joe Dakota, Rock, Pretty Baby (both 1957), The Wonderful Years (1958), The Young Captives and The Music Box Kid (both 1960), Patten found herself back at the studio where she started, making Home From the Hill, under the direction of Vincente Minnelli.
MGM boosted its 1960 release with the excited words: "Home From the Hill is the answer to exhibitors' cry for New Faces, with the presentation of a trio of young people – George Peppard, George Hamilton and Luana Patten – in roles important enough to establish them as potential star power for the future!"


Despite the ballyhoo, MGM did more for the two Georges than for Luana, who was given unexciting roles in Go Naked in the World (1960) and Thunder of Drums (1961), and then forgotten.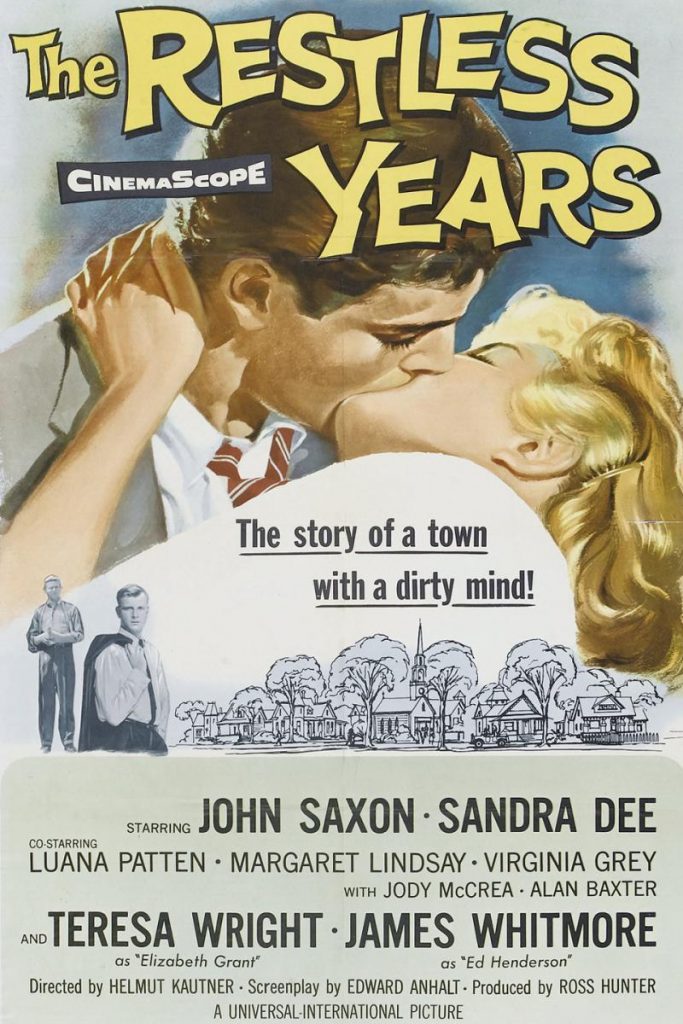 There were other films; she made the Civil War tear-jerker The Little Shepherd of Kingdom Come (1961) at Fox, and the glutinous Boy Scouts tribute Follow Me, Boys! (1966) back at Disney, but Luana Patten, who had married in 1960, was content to settle, at the age of 28, for a 20-year film career.
Dick Vosburgh
Luana Patten, actress: born Long Beach, California 6 July 1938; married John Smith 1960 (marriage dissolved 1964); died Long Beach, California 1 May 1996.