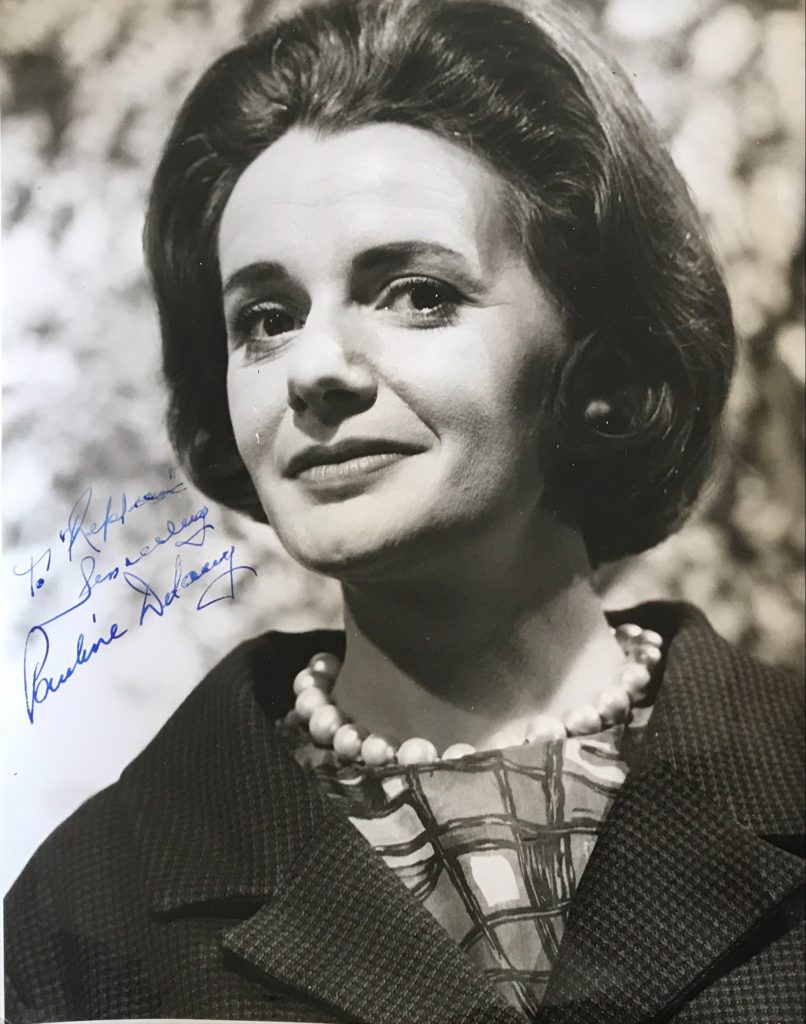 Pauline Delaney, accomplished stage, TV and film actress who is best known for her role in Circle of Friends and Into The West, died in London from complications caused by Parkinson's disease on January 15, 2007.
Ms Delany is born in Dublin on June 8, 1925. Her mother, a keen theatregoer, inspires her love of the stage, taking her on regular visits to the Abbey Theatre and the Gate Theatre. She learns her craft through evening classes at the Brendan Smith Academy in Dublin and later gives up her job as a trainee fashion buyer to tour with a production of Charlie's Aunt, starring Leslie Phillips.
In the mid-1950s, she marries actor Norman Rodway and they become members of the Globe company, together with Anna Manahan, Maureen Toal and Milo O'Shea, presenting new plays at a small Gas Company theatre in Dún Laoghaire. When financial problems force the Globe to close, she helps form Gemini Productions and stars in its 1960s Dublin Theatre Festival success, The Poker Session, by Hugh Leonard.
When the play transfers to London, Delany moves there. Her marriage to Rodway ends and she subsequently forms a relationship with Gerry Simpson, an Irish-born playwright. She is a familiar figure on the London stage, appearing in several productions, including The Hostage at the Royal Court, A Day in the Death of Joe Egg at the King's Head Theatre and Cross Purpose at Hampstead Theatre.
Delany appears in several TV plays including The Dead, Shadow of a Gunman, Stephen D and The Seagull, as well as roles in The Bill, Casualty and Rumpole of the Bailey. Among her film credits are The Quare Fellow, Brannigan, Rooney and Nothing but the Best.