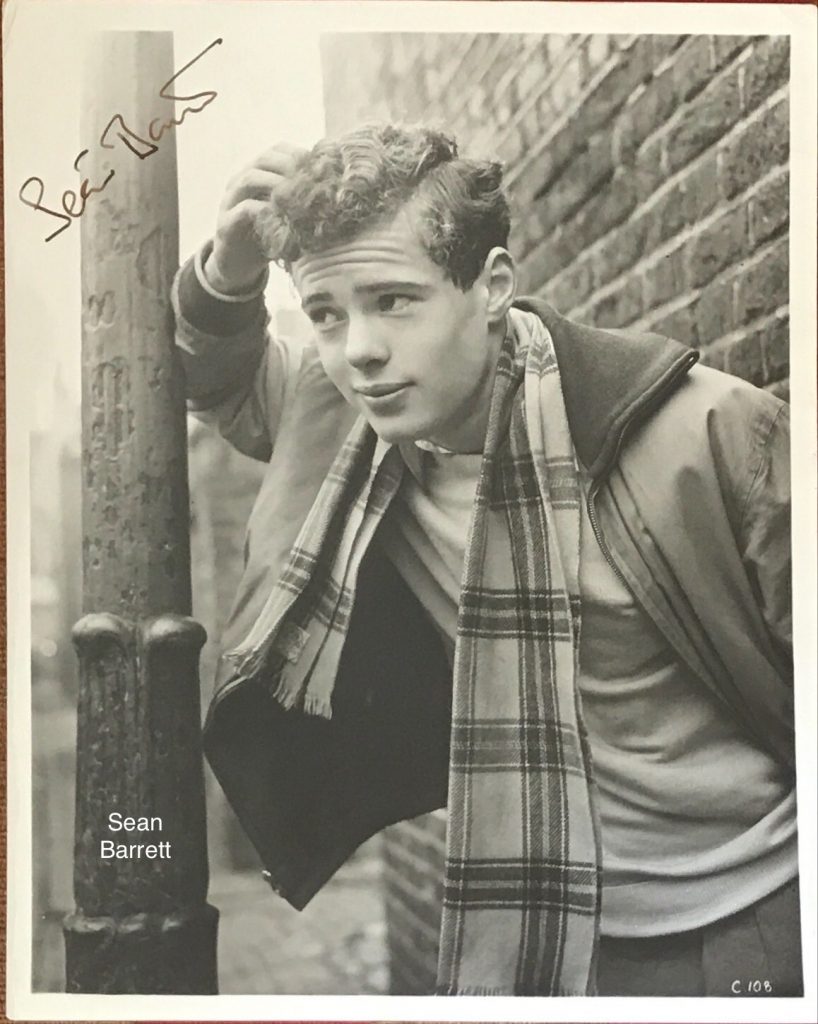 Sean Barrett. Wikipedia
He began acting as a child appearing on BBC children's television and in films such as Bang! You're Dead, A Cry from the Streets, War and Peace, The Genie and Four Sided Triangle.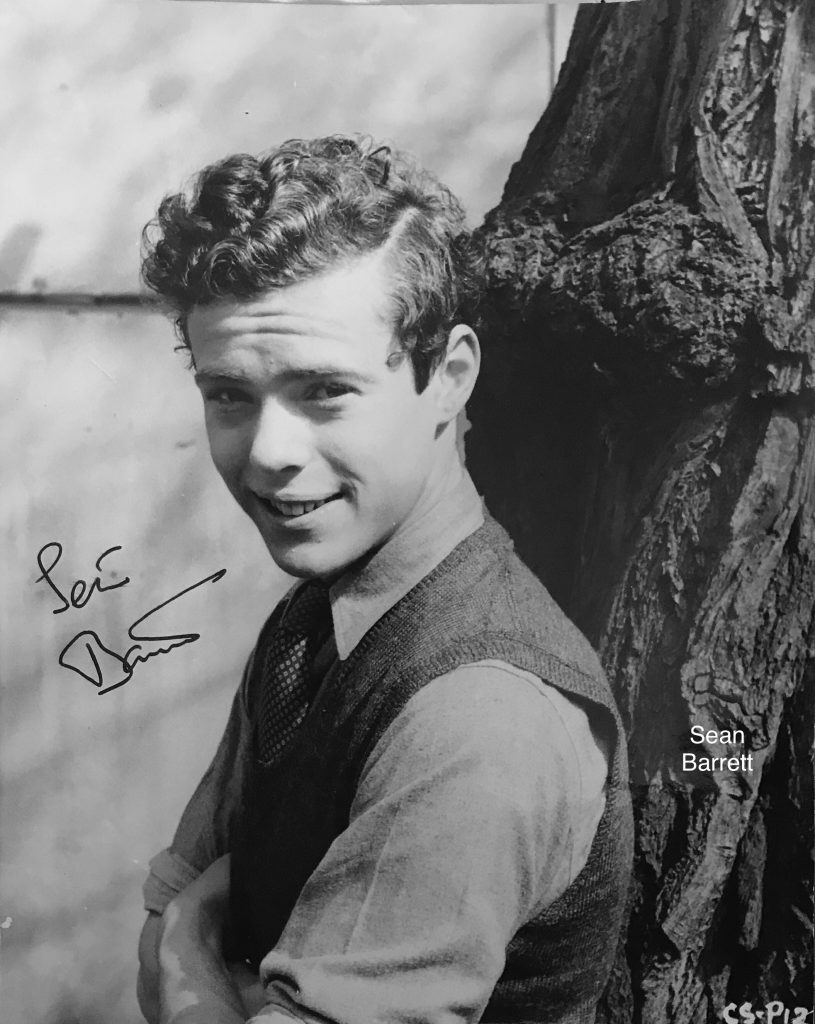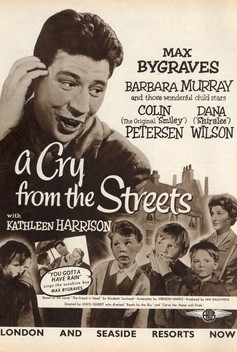 Years later he made many appearances in television and films including ITV Television Playhouse, Z-Cars, The Wednesday Play, Cast a Giant Shadow, Emergency-Ward 10, Chronicle, Armchair Theatre, Hell Boats, Moonstrike, Attack on the Iron Coast, Softly, Softly, The Terrorists, Robin Hood Junior, BBC Play of the Month, The Zoo Robbery, Paul of Tarsus, Tales of the Unexpected, Father Ted, Holby City, Brush Strokes, Minder, Poldark, Noah's Ark and Theatre 625.
In the mid-1970s Barrett was cast in the BBC Radio series of George Simenon's Inspector Maigret novels as Maigret's subordinate, Inspector Janvier. He has performed the voices of Asterix and Caius Tiddlius in the English version of The Twelve Tasks of Asterix, Tik-Tok in Return to Oz, a Goblin in Labyrinth, Big Mac and other characters in TUGS, Thadius Vent's soothsayer Goodtooth in Oscar's Orchestra, Melchoir in the English dubbed version of the Lapitch the Little Shoemaker TV series, Roly the Pineapple in the English version of The Fruities and UrSu the Dying Master and UrZah the Ritual-Guardian in The Dark Crystal as well as additional characters in two video games The Feeble Files and Viking: Battle for Asgard. He also provided the voice for Captain Orion in Star Fleet, the English version of the 1980s Japanese puppet series X-Bomber.
He also narrated Fair Ground!, Timewatch, People's Century and Dark Towers for BBC, dubbed voices in many anime films such as Roujin Z, Cyber City Oedo 808 and Dominion: Tank Police and has done voices for several audiobooks and radio stations.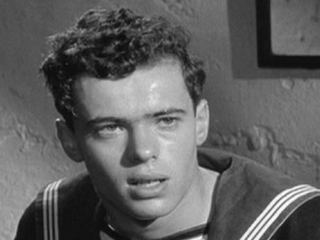 In 1996, he was the narrator for the Channel 4 documentary series, Black Box. The series primarily concentrated on commercial aviation accidents, and the investigations related to them.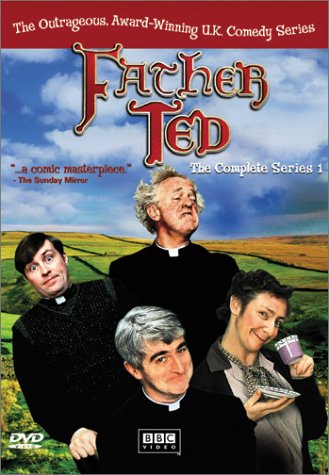 Barrett also worked as part of an ADR Loop Group on Aardman's first computer-animated film Flushed Away, a voice director on Lapitch the Little Shoemaker and a dialogue director on The Fruities.
He has also narrated episodes of the BBC TV series People's Century and Dancing in the Street, as well as a number of BBC nature documentaries in the late 1990s and early 2000s.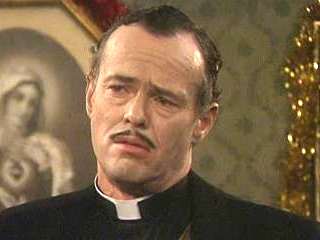 In 2011, he voiced Andre of Astora, Petrus of Thorolund and Ingward in Dark Souls. He returned to voice Darkdiver Grandahl in Dark Souls II, and later reprised his role as Andre of Astora in Dark Souls III, as well as voicing Holy Knight Hodrick.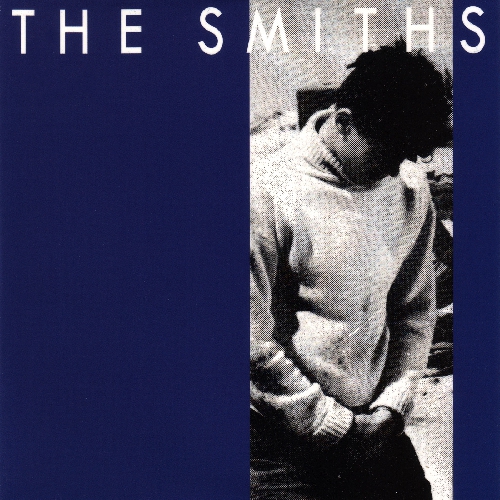 In 2017, he voiced the titan Azurda in Xenoblade Chronicles 2 and in 2018, reprised the role for Xenoblade Chronicles 2: Torna – The Golden Country.