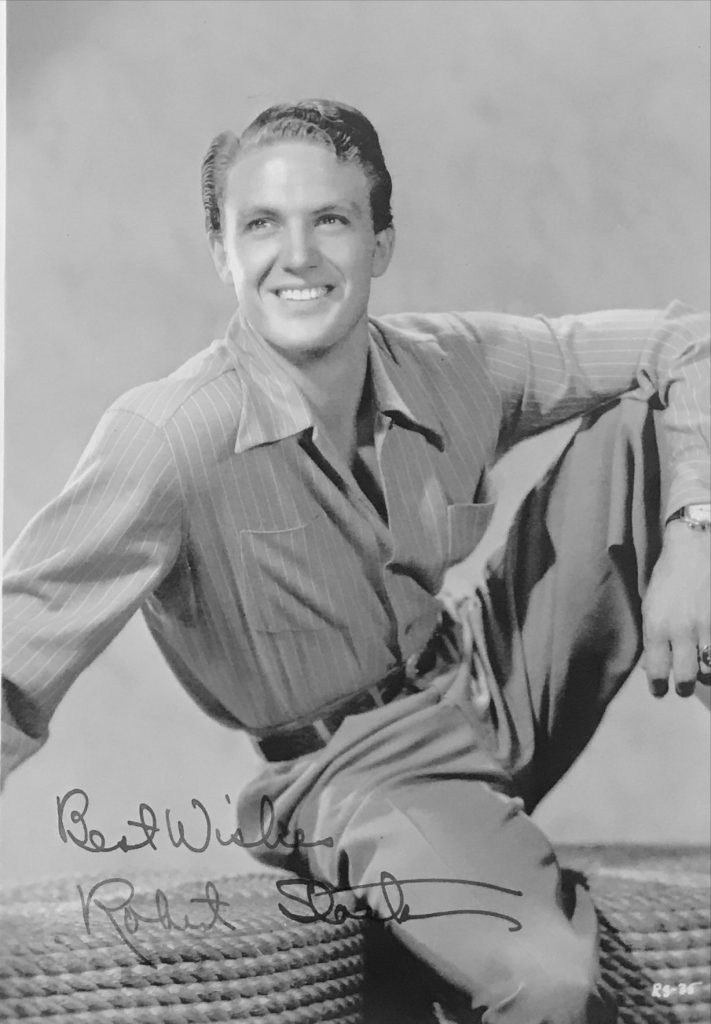 Robert Stack obituary in The Guardian in May 2003.
The actor Robert Stack, who has died of heart failure aged 84, was best known for his role as real-life 1930s Chicago gang-buster and prohibition agent Eliot Ness in the TV series The Untouchables, which ran for four years from October 1959.
As Ness, he exuded incorruptibility and a certain wry humour behind the earnest façade. However, Stack had to wait 20 years in mostly undemanding screen roles before being launched into TV super stardom.
There were two Robert Stacks: the prewar pretty boy, and the hardened post-war hero of mostly action movies. Among his films were two celebrated "firsts". In his film debut, First Love (1939), Stack (aged 20) got to give fresh-faced teenage star Deanna Durbin (aged 18) her first screen kiss. Some years later, he starred in Bwana Devil (1952), the first feature made in three-D.
A fifth-generation Californian, Stack was born Robert Langford Modini in Los Angeles. He began to pursue acting seriously during his second year at the University of Southern California. At the same time, he became a National Skeet Champion, a star of the university polo team and a speedboat racer. He was seen in an amateur stage production by a Universal Studios talent scout and signed a contract.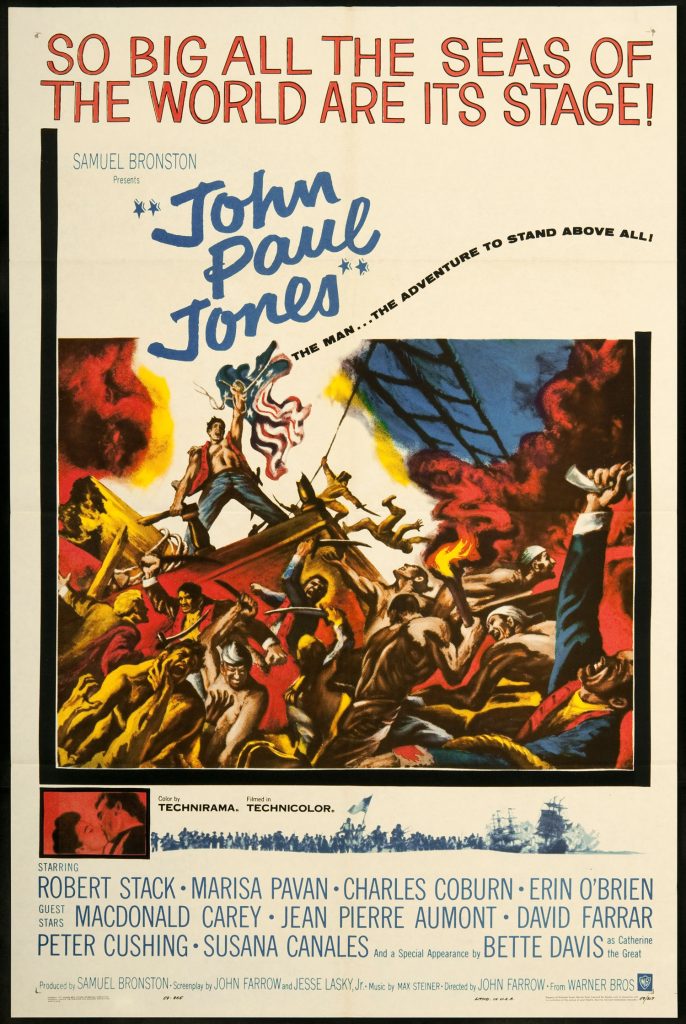 Stack was loaned out to MGM for Frank Borzage's The Mortal Storm (1940), in which he played a Nazi in his all-American manner. He was soon back at Universal opposite Durbin again in Nice Girl? (1941). The following year, Stack made an impact in Ernst Lubitsch's comic masterpiece To Be Or Not To Be as the Free Polish pilot who drops into Jack Benny's pyjamas and falls for Benny's wife Carole Lombard. Every time Benny, an actor playing Hamlet, begins the soliloquy of the title, it is the signal for Stack to meet Lombard backstage. Stack played a pilot again as an American flyer with the RAF in Eagle Squadron (1942).
He was an aerial gunnery instructor during the war, and on his return had lost his boyish grin and features, becoming instead the strong and silent type. He was a pilot again in Fighter Squadron (1948), and the beau of teenage soprano Jane Powell, successor to Deanna Durbin, in A Date With Judy (1948). Budd Boetticher gave Stack one of his better screen roles in The Bullfighter And The Lady (1951) as an American on holiday in Mexico, who becomes a matador.
After two sterling Westerns, Conquest Of Cochise and War Paint (both 1953), in which Stack was a cavalry officer dealing with native Americans, he was back to playing pilots. In Sabre Jet (1953), he was busy bombing Koreans, while in The High And The Mighty (1954), he was the jittery captain of a passenger plane that has lost an engine.
As a cop in Sam Fuller's House Of Bamboo (1955), and a Confederate soldier in Jacques Tourneur's Great Day In The Morning (1956), he represented toughness. In the latter Western, in which he teaches the son of the man he killed how to shoot, knowing he is likely to become the boy's first victim, Stack revealed tragic depths.
Douglas Sirk recognised this and gave him two of his most challenging roles. In Written On the Wind (1956), Stack was Oscar-nominated for his performance as the weak, alcoholic, dissolute scion of a Texas oil family. Although he was cast as a pilot again in The Tarnished Angels (1958), his portrayal of an ex-first world war ace, now a stunt flier, shows insecurity under the macho surface.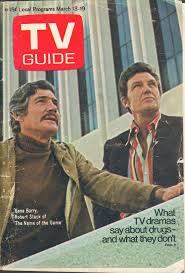 After John Paul Jones (1959), in which he played the Scots-born "father of the US navy", Stack got his most famous role by default. Van Johnson was originally slated to play Eliot Ness, but he backed out the weekend before filming over a money dispute. While the show started out as a semi-documentary treatment of the aftermath of the roaring 20s, it quickly moved into more fictionalised stories. "You don't realise how lousy strict documentaries are – plus the fact that you're libelling someone every 37 seconds," Stack explained. The real Eliot Ness disbanded his agents in 1932, but the show took the gang into the 40s, wrestling with mobsters that Ness never encountered, and even Nazis.
Italian-American groups protested over what they felt was an unfair presentation of their people as Mafia-types, so the role of Nick Rossi (one of Ness's men) was beefed up to show the "formidable influence" that Italian-Americans displayed in fighting crime. Stack was often accosted by small-time crooks on the street, suggesting that they might make a good villain for the show. In 1963, when the violence was toned down and Stack, who won an Emmy award, was made to soften his character, it lost much of its audience.
Stack returned to films, mostly parodying his earlier gung-ho image in slapstick pieces such as Steven Spielberg's 1941 (1979), Airplane! (1980), Caddyshack II (1988) and Basketball (1999). In the last, created by the South Park team, Stack took off his role as the solemn host in Unsolved Mysteries, US television's most popular reality-based series.
Stack was honoured with the Commander-in-Chief's Gold Medal of Merit and Citation Award at the Veterans of Foreign Wars National Convention for "his significant contribution to American values". He is survived by his wife Rosemarie, a son and a daughter.
· Robert Stack, actor, born January 13 1919; died May 14 2003