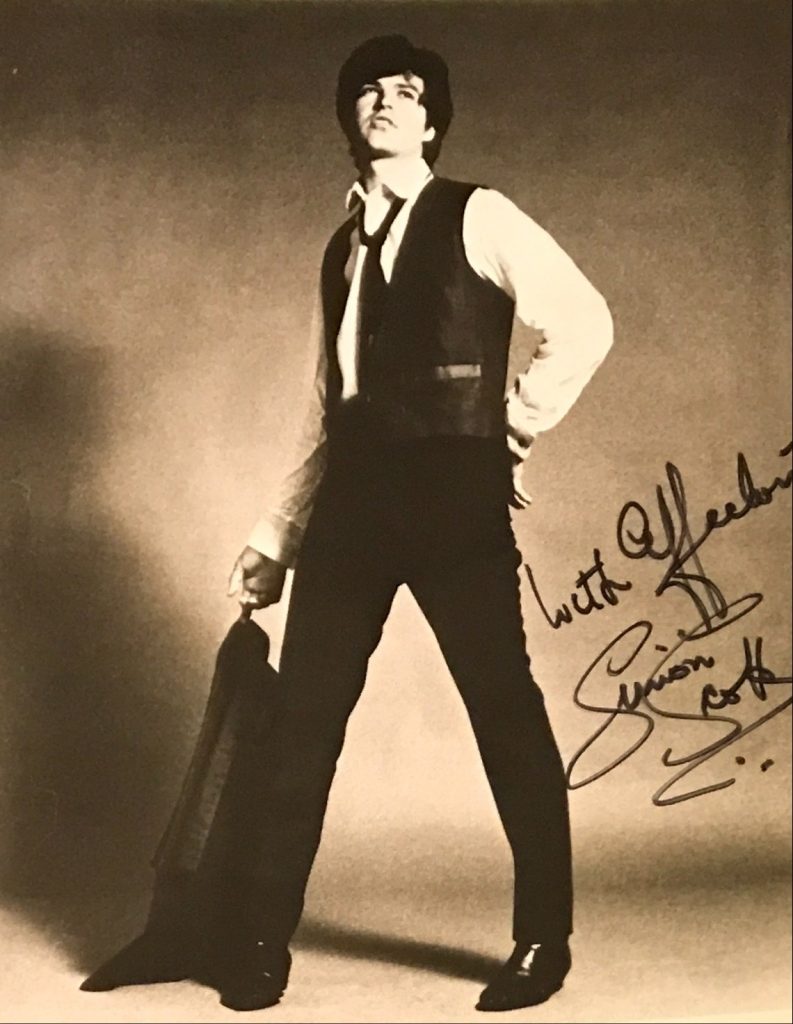 SUZANNE MCGONAGLE09 December, 2015 01:00RELATED STORIES
Tyrone man first to die in Ireland in Storm Desmond
Ivan Vaughan's body was found on Monday in Co Monaghan
THE wife of a former showband singer has spoken of her grief following his death in floodwater in Co Monaghan.
Ivan Vaughan, whose stage name was Simon Scott, was described as a "highly respected" performer who was well known in music circles for more than four decades.
The 70-year-old musician was found dead around 10 metres from his car near the village of Glaslough on Monday.
Mr Vaughan was a member of the Plattermen showband in the 1960s and 1970s and more recently worked as a solo artist.
His wife, Letitia, said she could not take in what had happened.
"It was 12 o'clock when we got a call from the guards to say they had found his car but no sign of him. That was a bit of a blow," Letitia Vaughan said.
"I was hoping he was safe, he had managed to get out of this and found refuge somewhere."
But she said that the Irish police took her to the scene and the water was at least three quarters of the way up the car.
"I thought he had come off the road and driven into a lake," she told BBC NI.
"They reckon he got disorientated in the force of the water and it took him. He had tried hard to get out. He could swim. But I would not have made it out."
Mrs Vaughan said she could not believe what had happened.
"It feels a bit like a bad dream and hopefully I will waken up tomorrow or the next day".
She said there was some consolation in the fact that her husband was out doing what he loved.
"He was singing to 9pm. He was doing what he loved. He was not just a singer, he was an entertainer and he really knew how to entertain people," she said.
Members of the Irish showband circuit have paid tribute to Mr Vaughan – one of its most popular singers.
In a message posted on the Irish Showbands website, it said members had been shocked by his death.
"Extremely sad news today of the tragic death of Simon Scott (aka Ivan Vaughan) who was swept away by flood waters during Storm Desmond near his home in Co Tyrone on his way home from a gig," he said.
"A former member of the Zodiac Showband, the Dave Glover Showband, The Apaches, and most famously the Plattermen of the early 70's with Rob Strong, Simon (aka Ivan Vaughan) continued to entertain fans across Ireland and the north until his sad passing."
Meanwhile, the impact of Storm Desmond was still being felt yesterday with reports that five people were rescued on the main road between Armagh and Moy.
It is understood two cars with five people onboard became stuck in flood water yesterday afternoon.
Police warned drivers to avoid the route because of flooding near to the junction with the Charlemont Road as it was impassable.
Work was also ongoing at the Linen Green in Co Tyrone where thousands of pounds worth of damage was caused to the high-end shopping complex.
DUP Finance minister Arlene Foster visited the centre yesterday where she joined Lord Morrow, MLA for Fermanagh and South Tyrone, to view the devastation caused by the flooding